---
Established 2008
June Johnstone and Tess Brady
The Pottery embraces the goldfield's landscape and uses local ochres and materials. Each piece is individually handcrafted.
Most of our work is functional ware for either the table or the oven. We are also exploring sculptural forms. We mix clays, sometimes using local ochres, and  also make the glazes from raw materials,  often using ash from our fireplaces. We use a variety of making techniques which incorporate hand building and wheel formation. Each piece is unique.
We use nontoxic materials and our pots are food-safe.
Once a year we hold an open studio and sale. The next sale will be on Saturday 5 December, 2020. Contact us at clunes.pottery@gmail.com or Tess at tess@tessbrady.com.au for further information. We are also on instagram clunes.pottery
We are often asked if we run classes, sadly we do not.
We do make small commissions.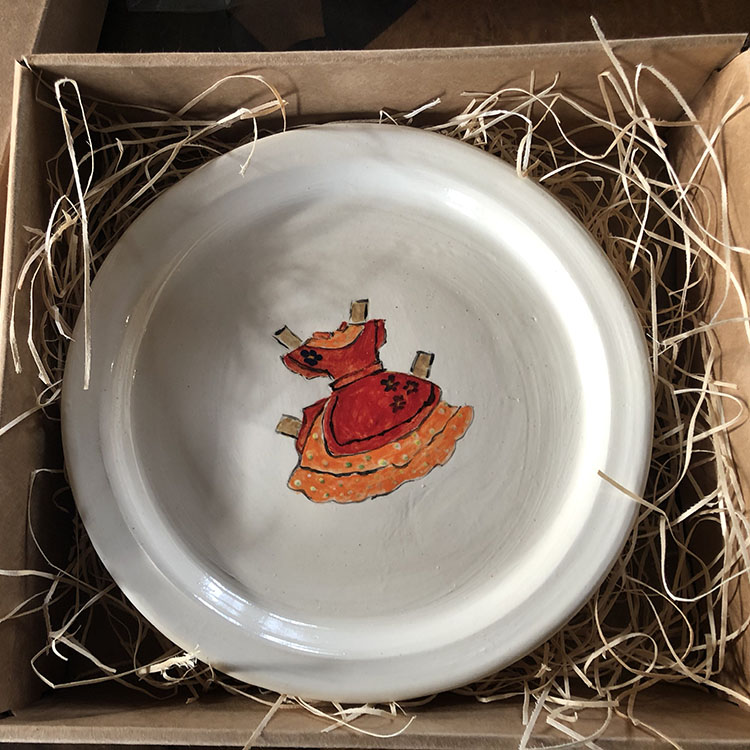 I have been painting paper doll dresses onto afternoon tea plates.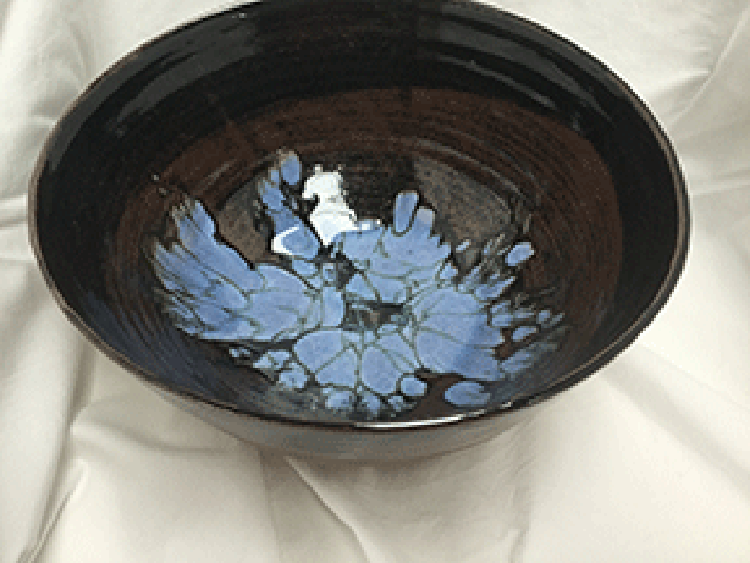 The colours and fire of iron and copper.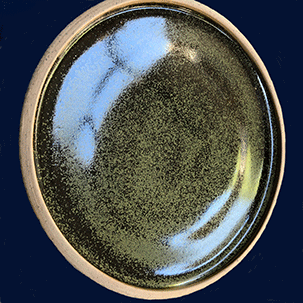 A Tea-dust glaze. I have been working on this for 5 years.